We Do Animal Removal, Animal Proofing, Animal Feces Clean Up & Sanitizing, and We Remove Dead Animals. Call Us Today at 973-302-4144 License And Insure. Servicing New Jersey.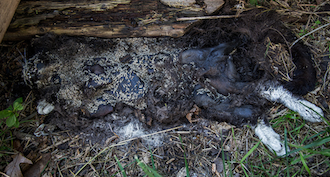 Dead Snakes
Dead Bats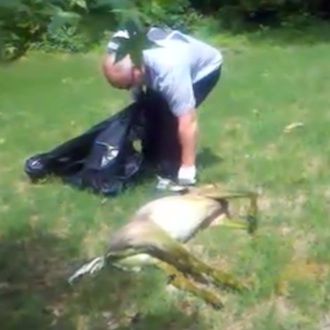 Dead Black Bear
Dead Bobcat
Dead Coyote
Dead Wolf
Dead Rats and Mice
Wild Turkey
Dead Pigeons
Dead Geese
Dead Duck
Dead Moles
NOTE: THERE IS A CHARGE FOR THIS SERVICE.
Reasons Why You Should Let The Professionals Do It:
1. The dead animal could have germs, bacteria, maggots, ticks, fleas, and mites.
2. The dead animal could have rabies.
3.The dead animal could have disease and illness.
4. The animal that you believe is dead could still be alive.
5. The dead animal has pungent and repulsive odor.
6. Disposing of the dead animal and sanitizing the area.
7. The dead animal could attract live animals that is eating the carcass.
8. Experience – Leave it to the professionals.
We also provide all types of Live Animal Control, Animal Proofing, Animal Exclusion, Animal Damage Repair, Gutter Guard, and Gutter Cleaning.
Do not take a chance why put yourself at risk. For more information give us a call right now at (973) 302-4144. We are here to help you. We are Open 7 Days a Week. Same Day Service is Available. We also provide pest control service.