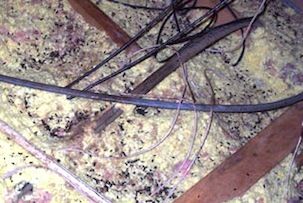 Mice are oftentimes seen as pest, and there is a serious reason for this. Mice may be cute as pets, but they are not cute when they are roaming around your home, making a mess and leaving their droppings. You want to make sure that you remove them immediately if you realize that there is a problem, which is why you need professionals for mice droppings clean up in New Jersey. You also have to make sure that you keep the property entirely clean. With mice droppings clean up NJ services, you can make sure that your property is clean, ready to use, and a healthy environment. It ensures that you will not have any worries or difficulties at all.
You Will Need This Service Eventually
Services for mice droppings clean up in New Jersey are imperative. You want to make sure that you remove them as soon as possible because they can cause serious health problems. They are dangerous, spread diseases, and can continue to be dangerous even after removal. If you choose to remove them on your own, you are facing these dangers yourself. Not only are you exposing yourself to the risks, but you are less likely to remove everything. Droppings can leave bacteria and germs that you do not see, which may harm you without you realizing it.
If you notice the droppings in your attic, you need to move quickly. Mice droppings clean up NJ offers can remove the droppings from the property and replace the insulation. It is important that you do this because insulation can become dangerous if it is contaminated with urine or feces. A removal and replacement from professionals will help to keep your property warm and safe for the coming winter months. Doing this quickly before the contamination has the chance to cause trouble will make sure that no one is left in harm's way. It is the best option for anyone who notices any type of mice droppings in the attic.
Professionals Can Help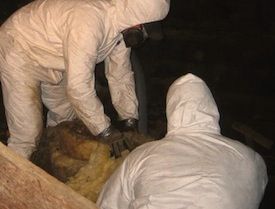 Move quickly if you are in this situation. Professionals can help with mice droppings clean up in New Jersey in no time at all, and can make sure that there are no troubles throughout the process. If you let this go on for too long, you are putting the entire property at risk. Mice droppings are certainly dangerous, and you should not put yourself in a situation where you are exposing yourself to these health risks. The mice droppings clean up NJ services offered are quick and reliable, covering the entire property, and will make sure that everything is clean and usable.